A tremendous benefit to both the FOP and it's members is the discounted rate for CCW-Safe.  "CCW Safe is a legal service membership plan that was designed for CCW permit/license holders and law enforcement officers, both active and retired. They are not an insurance plan, we are a legal defense service plan. In other words, if you get into a shooting off-duty with your CCW permit, this plan pays for your legal defense" (CCW-Safe).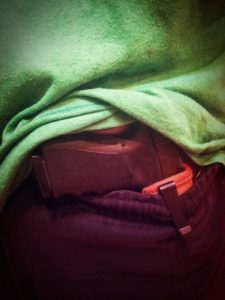 By signing up here, with your FOP, you are helping the lodge earn a donation from CCW-Safe to the Tampa FOP Lodge 27 as well. There are plans for just about anyone, from individual to coverage for your whole family. Plans for military and law enforcement start as low as $99/year (LEO only). But, this isn't just for law enforcement either. Your civilian family and friends can purchase memberships by clicking on our link here or the logo below. Check out all the membership packages available!
Don't wait till it's too late. This plan is invaluable, especially in today's world.
Read more about the program by clicking the icon below:

If you prefer to download the application and membership info, below are the downloadable links: